TripTrus adalah tempat di mana individu dan komunitas pecinta jalan-jalan Indonesia berkumpul; dari backpacker sampai penyedia jasa trip, dari komunitas kuliner sampai komunitas sejarah.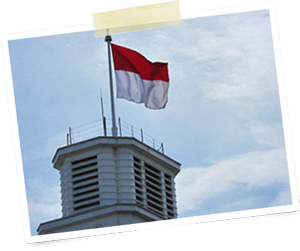 TripTrus bukan komunitas, tapi sebuah marketplace untuk beragam komunitas yang dilengkapi berbagai fitur untuk mengorganisir trip secara online dengan lebih mudah dan praktis. Membuat trip, ikut trip buatan user lain, atau sekedar pamer foto dan cerita seru; semua bisa gabung di sini untuk saling mendukung dan berbagi pengalaman, tanpa perlu susah mencari informasi yang tersebar di sosial media, website dan blog.
Berbagai fasilitas inovatif TripTrus yang dirancang untuk membantu travellers ini adalah sarana demi mencapai sebuah misi besar: menjadikan Indonesia sebagai tujuan wisata orang Indonesia sendiri, sehingga membantu pengembangan ekonomi masyarakat di tempat-tempat wisata di seluruh pelosok Indonesia.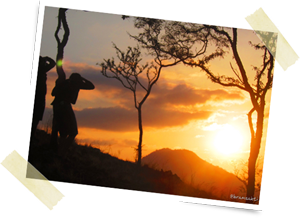 TripTrus dikembangkan pada tahun 2012 oleh PT. Jalan Terus Indonesia, sebuah tim yang terdiri dari beberapa profesional berlatar belakang IT dan desain, yang sama-sama mencintai kegiatan outdoor dan wisata.
TripTrus is a place where Indonesia's travel-loving individuals and communities gather, from backpackers to trip operator, from foodies to history communities.
TripTrus is not a community; it's a marketplace for communities — armed with features to make organizing trips online easier. Creating trips, joining trips created by others, or just showing off pictures and stories; all can gather here to support each other and share experiences, without the hassle of scouring the many social medias, websites and blogs for relevant information.
All of TripTrus facilities and innovation, designed specifically to help travellers, are simply means to an end; a tool to accomplish our mission: To make Indonesia THE travel destination for Indonesians, to help develop tourism and therefore economy in the many undiscovered travel destinations throughout Indonesia.
TripTrus was developed in 2012 by PT Jalan Terus Indonesia, a team of professionals with backgrounds in IT and design, who share a passion for travelling and outdoor activities.